General
---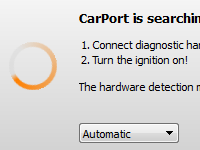 Plug and Play
CarPort detects and configures your diagnostic interface completely automatically.
Diagnostics for VAG-Cars
manufacturer specific diagnostics for Volkswagen, Audi, Seat and Škoda
---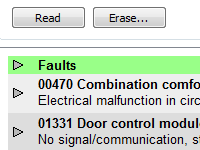 Trouble Code Descriptions
CarPort shows all diagnostic trouble codes (DTC) with a description. This information simplifies tracking down the cause of the problems.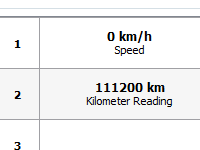 Measuring Blocks
CarPort is capable of showing multiple measuring blocks. Measuring values can also be recorded in CSV-format.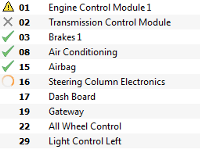 Autoscan
The Autoscan collects the trouble codes from all installed electronic control units (ECU).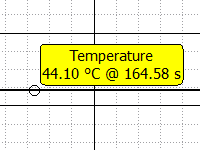 Grafische Anzeige
Multiple measuring values can be plotted or displayed as graphical instrument.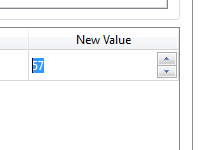 Adaptation
Pro
By changing adaptation values various settings of the car (e.g. the horn when closing via the central locking) can be changed. Available adaptation channels can be chosen from a list.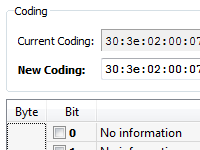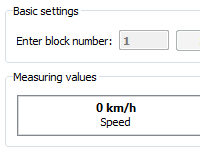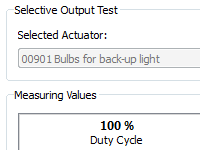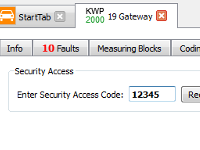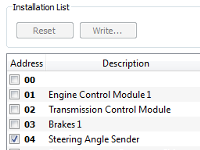 CarPort-Editions comparison
---
| Function | Free-EDITION | STARTER-Edition | STANDARD-Edition | PRO-Edition |
| --- | --- | --- | --- | --- |
| Access to all installed ECUs | | | | |
| Read ECU infos | | | | |
| AutoScan | | | | |
| Read manufacturer specific trouble codes | | | | |
| Clear OBD2 trouble codes | | | | |
| Read realtime data (OBD2) | PIDs 0-3 only | | | |
| Record realtime data (OBD2) | | | | |
| Generate diagnostic report (OBD2) | | | | |
| Clear manufacturer specific trouble codes | | | | |
| Read measurings blocks | Blocks 0-3 only | Blocks 0-3 only | | |
| Record measuring blocks | | | | |
| Generate complete diagnostic report | | | | |
| Create scan lists | | | | |
| Reset service reminder | | | | |
| Adaptation | | | | |
| Coding | | | | |
| Output test | | | | |
| Basic settings | | | | |
| Login | | | | |
| Security access | | | | |
| Modify installation list | | | | |
Screenshots
---